Michelle Mehta-Certified life coach|Teen counseling
Change Starts When You Decide It Does
Being a teen is tough and navigating the world is even tougher at times. I help ensure that teens make a mark and learn to stand apart by using self-confidence, acquired abilities, and self-love.
Get An Appointment
How I Help in Empowering Your Teen?
You can trust me to empower your teen and help in the overall growth of the teens. The results I offer are reflected in the academic performance, relationships, and personal development of a teen. I am passionate about helping teens know their worth, find their path, and smile from the heart!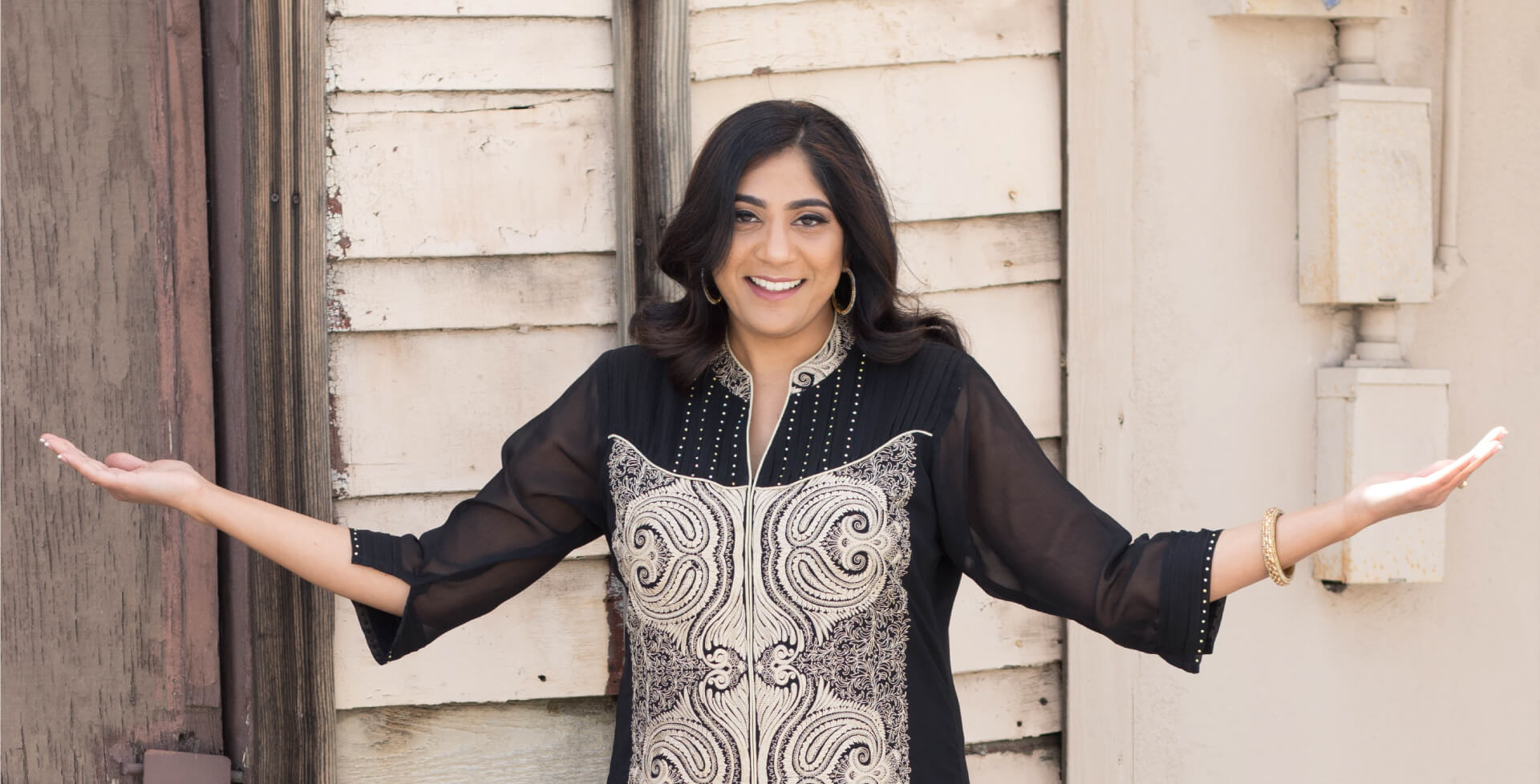 I Am Here For You
My goal is to help your teen re-imagine his/her life and let go of the thoughts and behaviors that undermine him/her so that a renewed and fulfilled self can emerge. With extensive experience in Life Coaching and a vast history of client success, my individualized approach will help your teen attain his/her goals.
Professionalism & Experience
As a professionally trained and experienced Teen Confidence Coach, I have the tools and understanding to help your teen create the life he/she imagined and get a renewed sense of self. I can help your teen change his/her perception of life so that it is filled with vitality and enthusiasm.
Supportive Journey
Committing to a healthier lifestyle is just that – a commitment, and it is a big one that will take a lot of dedication. Believe me when I tell you it will be worth it. My personal commitment is to provide your teen with accountability, understanding and support while accomplishing lasting growth.
Help your teen achieve success
Motivate Your Teen Playbook
Motivating teens can be a stressful experience as mapping teens' expectations and leading them on the path to success can be difficult. One simple solution in such a scenario is My Full-Color Complete Manual on Tips to Motivate Your Teens for Infinite Success
Personalized Approach
I take the time to know your teen and understand their thought process and future plans.
Customized Solutions
I offer customized solutions to the problems a teen might be facing.
Help Deal with the Pressure
Teens face a lot of pressure from parents, peers, schools, and even social media. I help them tackle it all beautifully and sensibly.
Sound Strategies
I create sound strategies that help your teen find their path in life and get on the road to success and satisfaction.
Proven Results
I have helped countless parents to get their teens on the right track. I have also worked with teens from start to finish. You dream it, and I'd work on it with you!
About Michelle Mehta-Certified Life Coach
I Empower Teens to SHINE With Confidence for High School and Beyond!!
I am passionate about helping teenagers feel authentic, empowered, worthy, loved, and to help them create a sense of belonging and the belief that the world needs their talents. If you feel you're called to have your teenager work with me, let's set up a time to talk and connect.
Read My Blog for Some Impressive Insights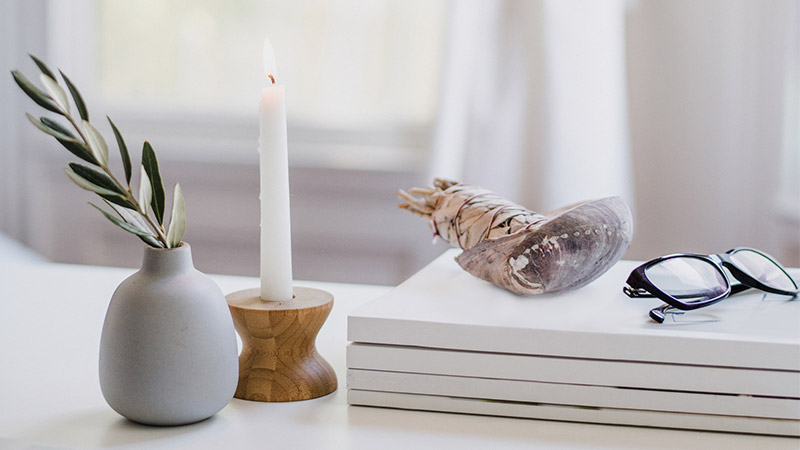 Weekly Videos on Facebook Called #FearlessFridays
Every week, I create Facebook Lives, discussing topics that will inspire, motivate, and teach you how to live a Fulfilling Life of your Dreams.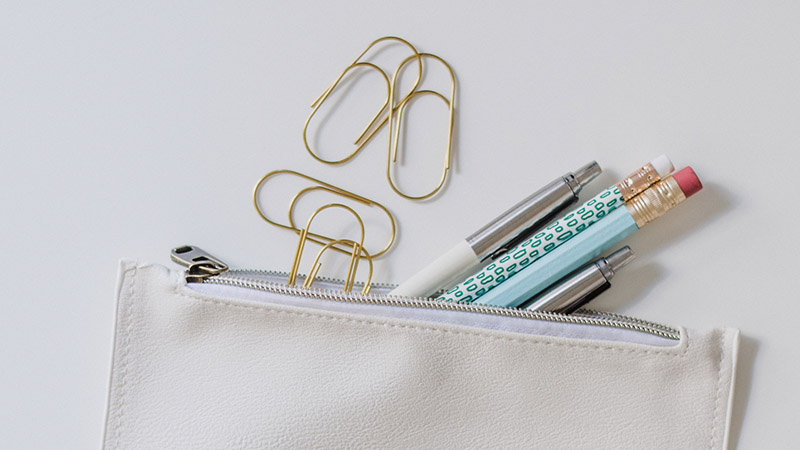 Empowering Mom-preneurs and Teens to Shine!
This is group is for Moms who are Entrepreneurs and have teenagers that would love to connect with like-minded people who struggle with something similar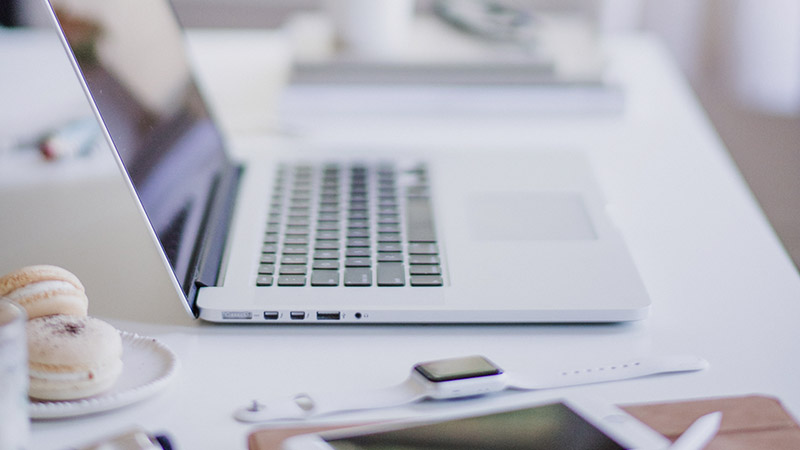 My 1-On-1 Coaching Program Details
Offering a 3-Month Teen Confidence Coaching Program designed specifically for your teenager. It would enable them to Improve Self-Esteem and Confidence.
Find Your Balance. Set Your Goals. Take A Challenge. Reward Yourself.
The world is changing. And it's changing very fast. It is a time where adults think it's hard to find a balance, so how can they expect a teen to handle it all by themselves.
They simply need some guidance and direction to head to the right goals. I can help with that by understanding a teen's mindset, expectations, and abilities.
I help teenagers set their goals, complete every challenge, and reward themselves for staying motivated and sticking to the path of success.
I also help ensure that teenagers have the tools needed to make good choices and work hard to feel more empowered and in their careers.