Michelle Mehta
Certified life coach | Teen counseling | TEDx Speaker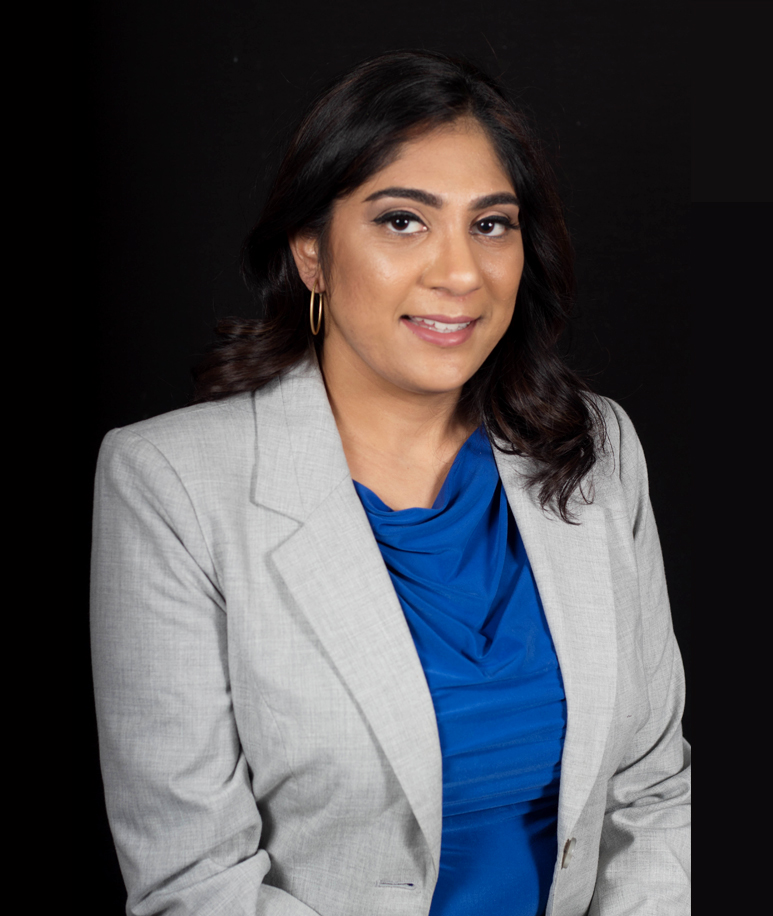 Michelle Mehta
Certified life coach | Teen counseling | TEDx Speaker
Being a teen is tough and navigating the world is even tougher at times. 
Get My Full-Color Complete Manual On Tips to Motivate Your Teens For Infinite Success
Download Motivate Your Teen Playbook→
Find Your Balance. Set Your Goals. Take A Challenge. Reward Yourself.
The world is changing. And it's changing very fast. It is a time where adults think it's hard to find a balance, so how can they expect a teen to handle it all by themselves.
They simply need some guidance and direction to head to the right goals. I can help with that by understanding a teen's mindset, expectations, and abilities.
I help teenagers set their goals, complete every challenge, and reward themselves for staying motivated and sticking to the path of success.
I also help ensure that teenagers have the tools needed to make good choices and work hard to feel more empowered and in their careers.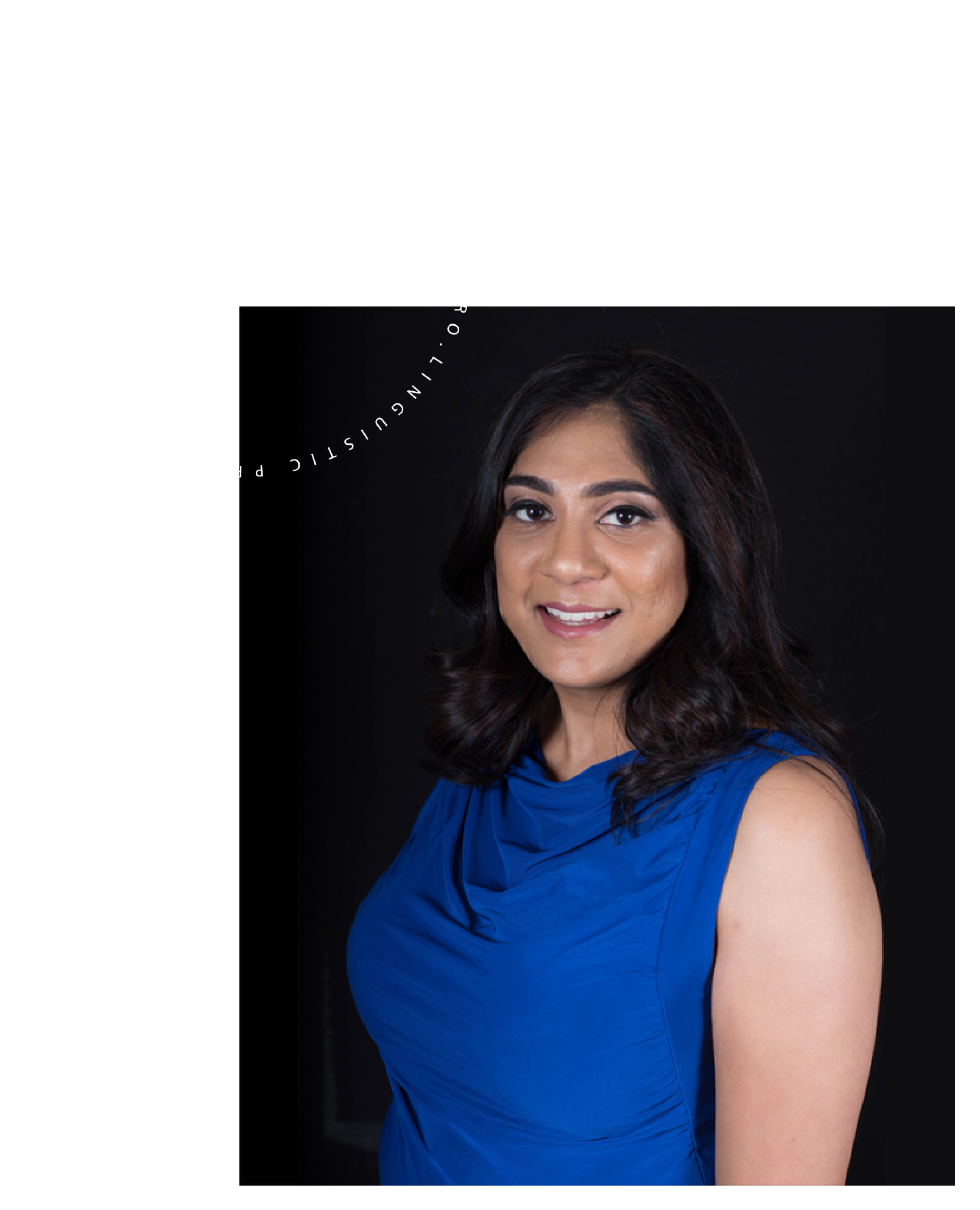 Personalized Approach
I take the time to know your teen and understand their thought process and future plans.
Customized Solutions
I offer customized solutions to the problems a teen might be facing.
Help Deal with the Pressure
Teens face a lot of pressure from parents, peers, schools, and even social media. I help them tackle it all beautifully and sensibly.
Sound Strategies
I create sound strategies that help your teen find their path in life and get on the road to success and satisfaction.
Proven Results
I have helped countless parents to get their teens on the right track. I have also worked with teens from start to finish. You dream it, and I'd work on it with you!
Help your teen achieve success
Motivate Your Teen Playbook
Motivating teens can be a stressful experience as mapping teens' expectations and leading them on the path to success can be difficult. One simple solution in such a scenario is My Full-Color Complete Manual on Tips to Motivate Your Teens for Infinite Success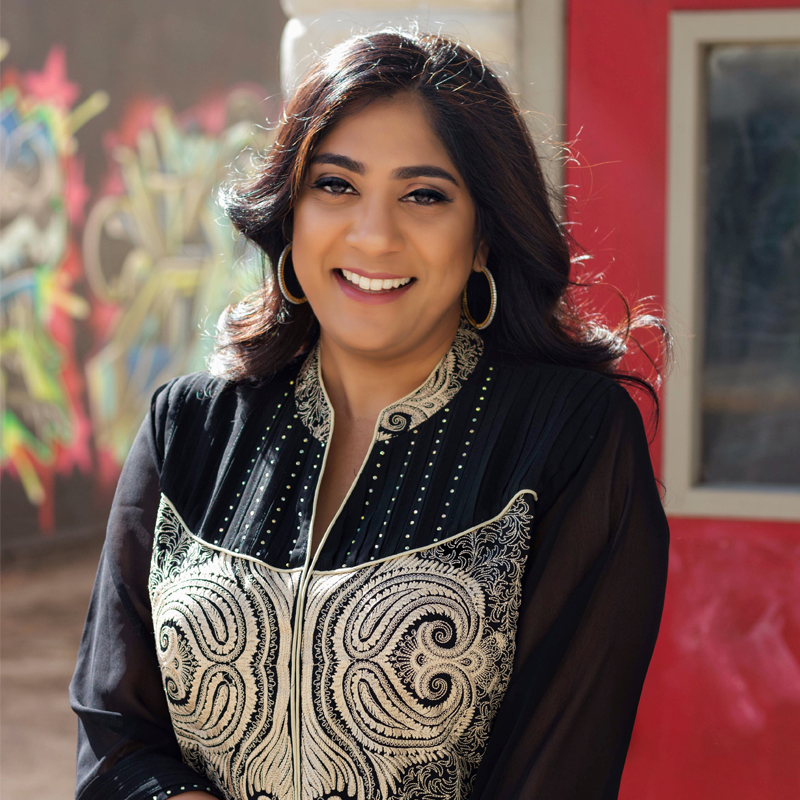 Meet Michelle Mehta
My name is Michelle Mehta, a Certified Professional Co-Active Coach, an Associate Certified Coach through the International Coach Federation, and a Neuro-Linguistic Programming (NLP) Practitioner. 
My career started off in the Financial Services Industry, and I quickly realized the management was not supportive of their teams. I then worked in the Staffing Industry and experienced 2 lay-offs within 6 months. I gave up on Corporate America after being burnt out. My parents offered me a position in the family business that I enjoyed even though it was not fulfilling.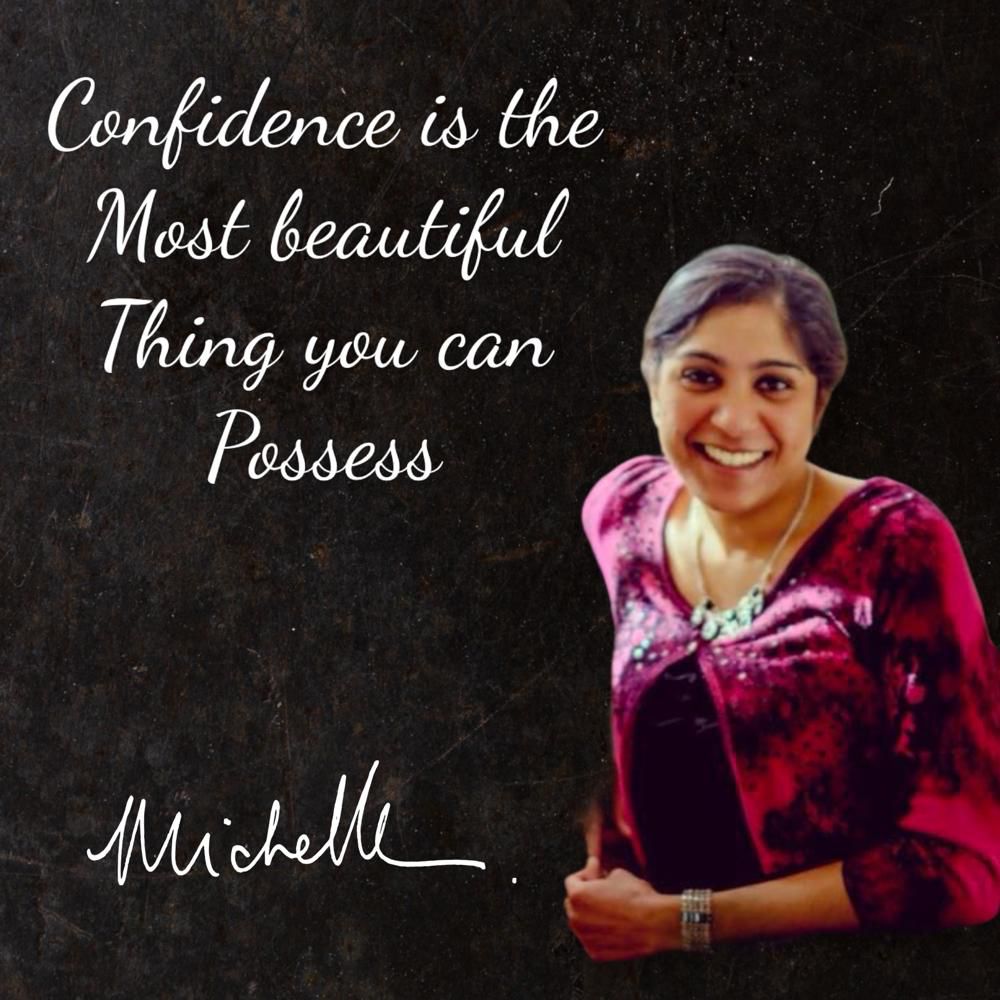 How you can benefit from the workbook:
– Learn about the different forms of anxiety people can have and what each means
– Will help walk you through your emotions like we do in therapy
– Feels like a mini-therapy session
– Walks you through your anxiety step-by-step
– Provides next step tools to help you overcome anxiety
About Michelle Mehta-Certified Life Coach
I Empower Teens to SHINE With Confidence for High School and Beyond!!
I am passionate about helping teenagers feel authentic, empowered, worthy, loved, and to help them create a sense of belonging and the belief that the world needs their talents. If you feel you're called to have your teenager work with me, let's set up a time to talk and connect.
Read My Blog for Some Impressive Insights
Obesity is one of the Primary Health concerns in the US. About 37% of men and 41% of women have this health concern. Children and teenagers are...