Michelle Mehta
CERTIFIED LIFE COACH | TEEN COUNSELING | TEDX SPEAKER
EMOTIONAL FREEDOM TECHNIQUE PRACTITIONER (EFT)
Michelle Mehta
CERTIFIED LIFE COACH | TEEN COUNSELING | TEDX SPEAKER
EMOTIONAL FREEDOM TECHNIQUE PRACTITIONER (EFT)
Michelle Mehta
CERTIFIED LIFE COACH | TEEN COUNSELING | TEDX SPEAKER
EMOTIONAL FREEDOM TECHNIQUE PRACTITIONER (EFT)
Michelle Mehta
CERTIFIED LIFE COACH | TEEN COUNSELING | TEDX SPEAKER
EMOTIONAL FREEDOM TECHNIQUE PRACTITIONER (EFT)
BEING A TEEN IS TOUGH AND NAVIGATING THE WORLD IS EVEN TOUGHER AT TIMES.
Meet Michelle Mehta
CERTIFIED LIFE COACH | TEEN COUNSELING | TEDx SPEAKER | BEST-SELLING AUTHOR
My name is Michelle Mehta, a Certified Professional Co-Active Coach, an Associate Certified Coach through the International Coach Federation, and a Neuro-Linguistic Programming (NLP) Practitioner.

My career started off in the Financial Services Industry, and I quickly realized the management was not supportive of their teams. I then worked in the Staffing Industry and experienced 2 lay-offs within 6 months. I gave up on Corporate America after being burnt out. My parents offered me a position in the family business that I enjoyed even though it was not fulfilling.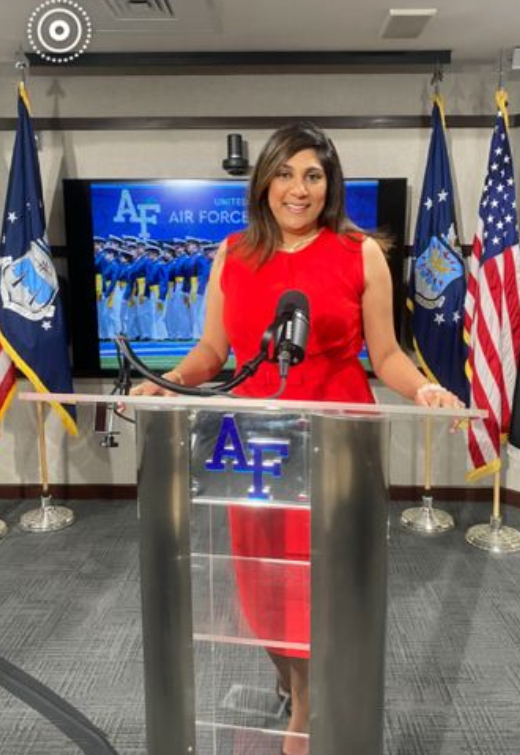 I am passionate about helping teenagers feel authentic, empowered, worthy, and loved, and helping them create a sense of belonging and the belief that the world needs their talents. If you feel you're called to have your teenager work with me, let's set up a time to talk and connect.
Your first consultation is on me
Find Your Balance. Set Your Goals. Take A Challenge.
Reward Yourself.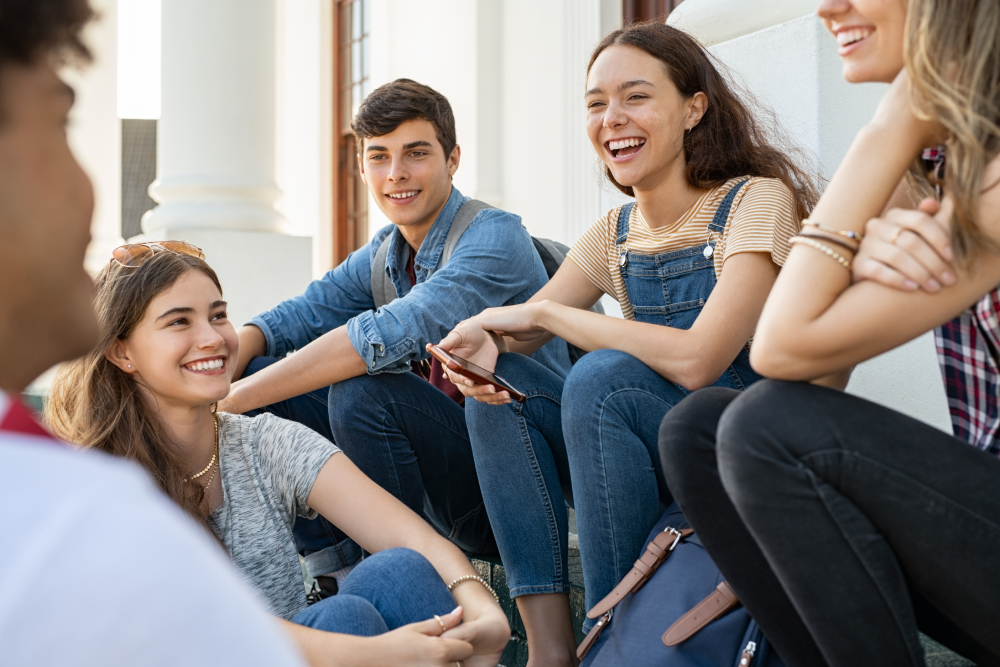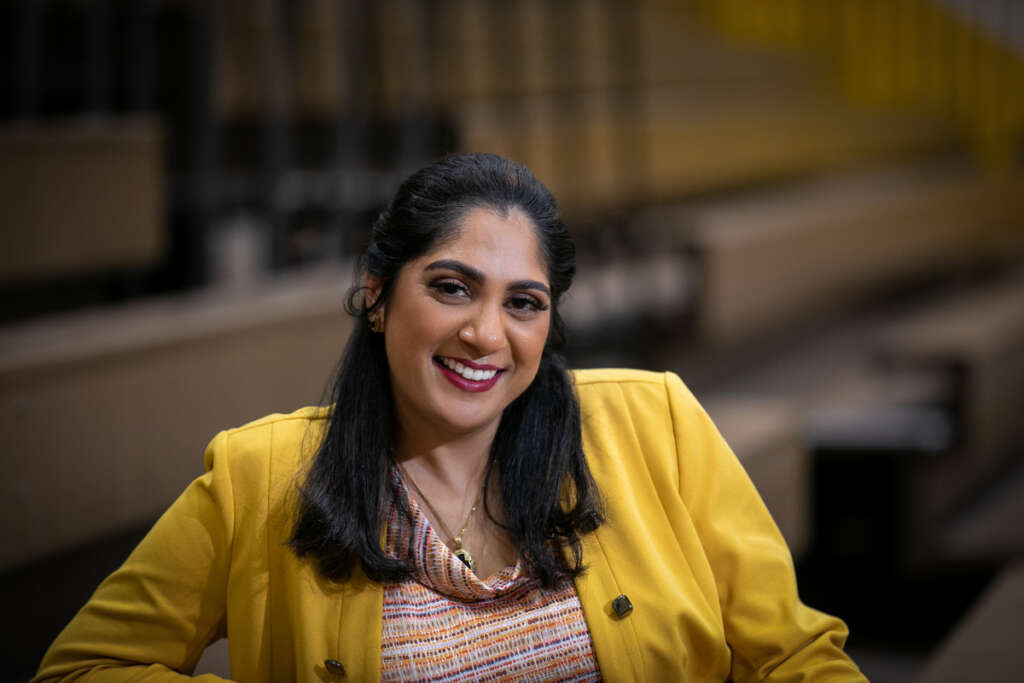 The world is changing. And it's changing very fast. It is a time when adults think it's hard to find a balance, so how can they expect a teen to handle it all by themselves? They simply need some guidance and direction to head to the right goals. I can help with that by understanding a teen's mindset, expectations, and abilities.
I help teenagers set their goals, complete every challenge, and reward themselves for staying motivated and sticking to the path of success. I also help ensure that teenagers have the tools needed to make good choices and work hard to feel more empowered in their careers.
I take the time to know your teen and understand their thought process and future plans.
I offer customized solutions to the problems a teen might be facing.
Teens face a lot of pressure from parents, peers, schools, and even social media. I help them tackle it all beautifully and sensibly.
I create sound strategies that help your teen find their path in life and get on the road to success and satisfaction.
I have helped countless parents to get their teens on the right track. I have also worked with teens from start to finish. You dream it, and I'd work on it with you!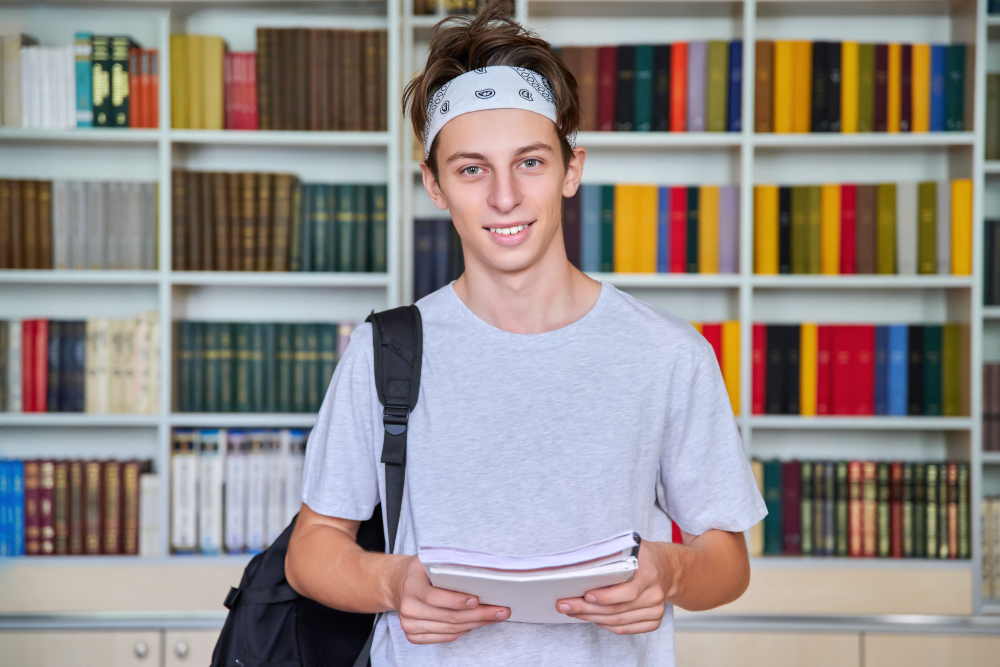 Motivate Your Teen Playbook
Help your teen achieve success
Motivating teens can be a stressful experience as mapping teens' expectations and leading them on the path to success can be difficult. One simple solution in such a scenario is My Full-Color Complete Manual on Tips to Motivate Your Teens for Infinite Success
Michelle Mehta is a dynamic and entertaining keynote and TEDx speaker who brings a fresh and original perspective to the table. Participants will walk away with strategies to improve their communication, performance, and results. Expert on Millennials and issues spanning many generations, as well as change, motivation, leadership, personal growth, and women in business.
I'm here to support you with:
Latest From The Blog
Read My Blog for Some Impressive Insights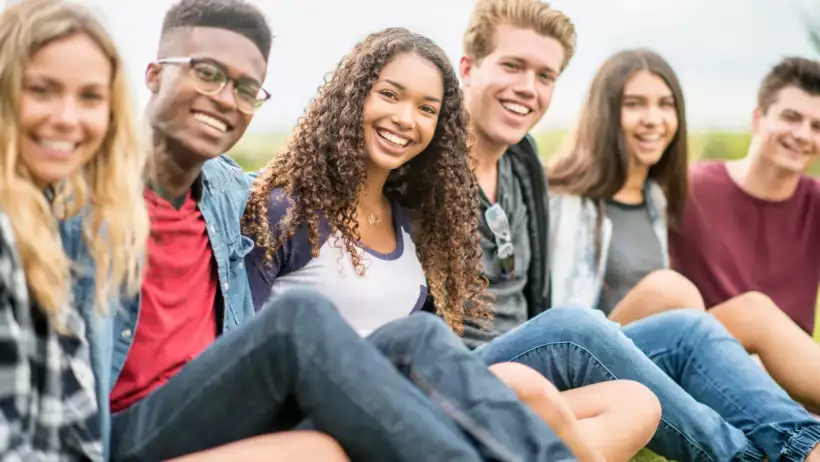 Adolescence is a stage of tremendous growth and development, yet it is often accompanied by struggles like peer pressure, trauma, and a lack of motivation.…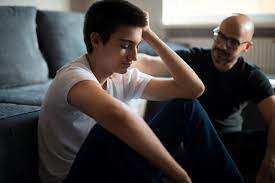 Depression in young adults has been an increasing global concern for several years now. Today, it's not uncommon to hear "why are today's youth so…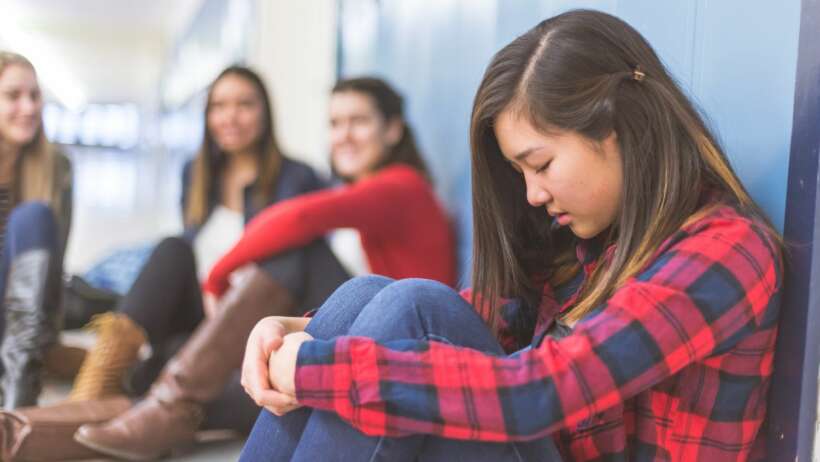 Bullying is a serious issue that affects individuals of all ages, but it is particularly problematic among teenagers. This article aims to shed light on…